Galen started performing professionally with Stan Kenton in the Band of Tomorrow when he was 12.   In case you couldn't find him - he's the fifth from the right.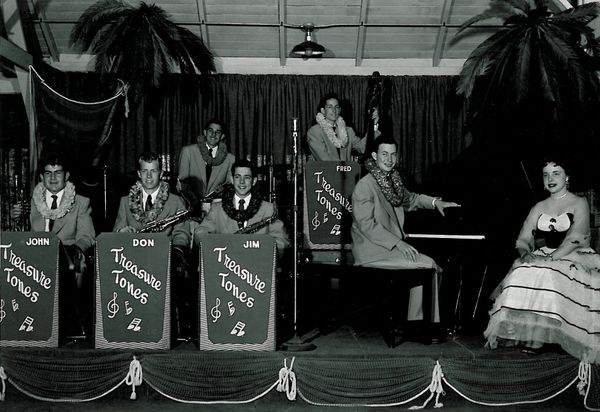 Following the job with Kenton - the rhythm section was hired by the Treasure Tone Paint Company - and their name was changed to The Treasure Tones.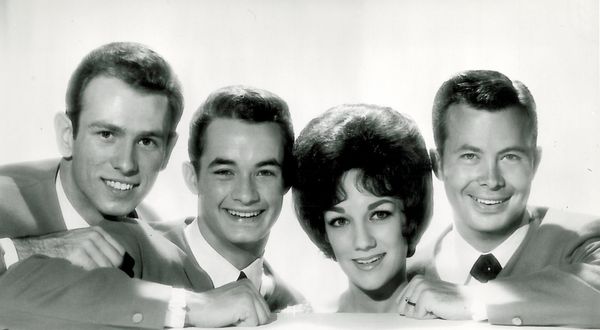 When he was nineteen - while returning to Los Angeles from Las Vegas to perform in the Hollywood Bowl - he suffered a major automobile accident which kept him in various hospitals for over three years.

When Galen recovered - he formed a vocal/recording group "The Galens" and headed for the Bahamas.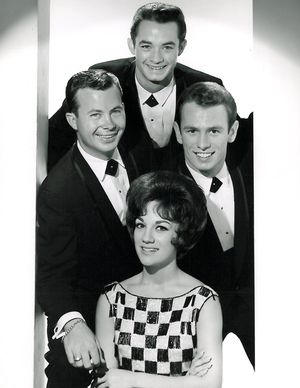 After the Bahamas - what could be better than eight years in Bermuda!  The Galens disbanded in Bermuda due to one being drafted and one pregant.

Note sent to our website.   Thank you for putting this website together for Galen. He is a well deserving person with a heart of gold. Our friendship has endeavored for more than 50 years. He is still the same wonderful person that he was "way back when".
Thank you again...

The Drafted

Bob  (Bob is located at the top of the photo.)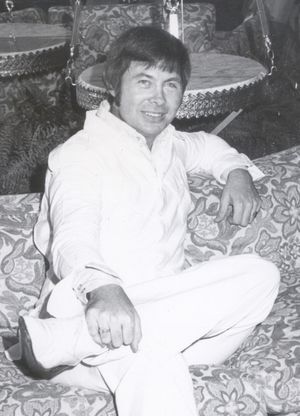 While debating what to do following the break-up of The Galens -
he received an offer to tour the United States and Canada -
so he returned to the United States and started a solo career.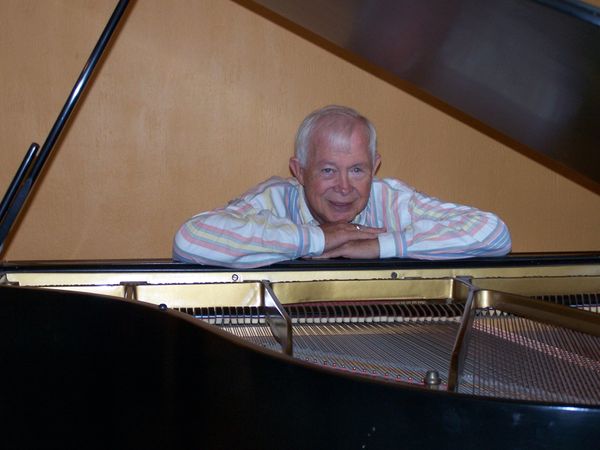 Galen retired to Ajijic in 2004.