Frequently Asked Questions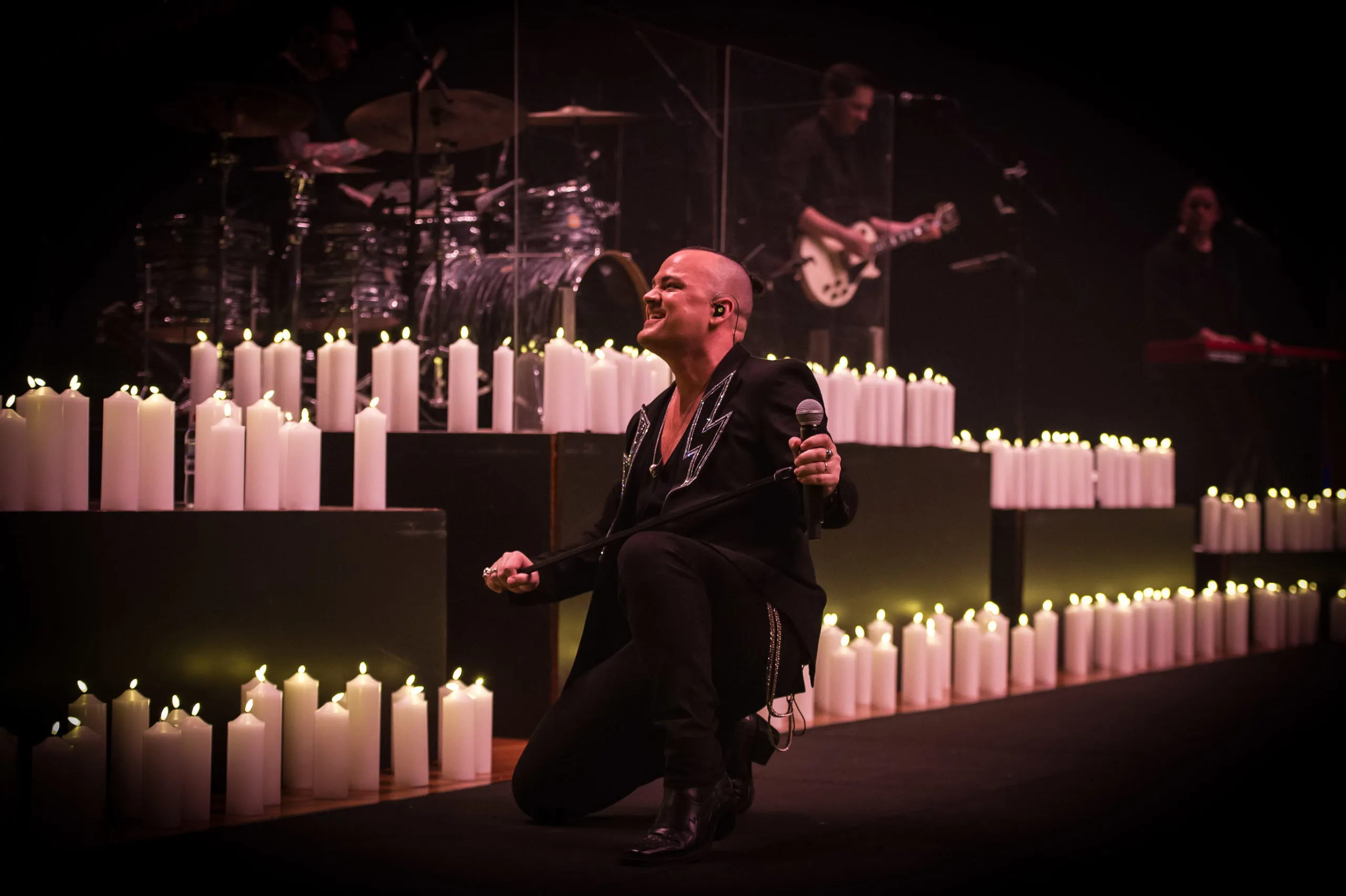 Do not worry, if you can't find your tickets, still turn up to the show that you have booked for. Our venue teams have a full list of every booking and where you are sat and will be happy to assist you on the night!
The most likely reason for this, is that you have typed in your email address incorrectly when booking. Please email your name and email address to 
boxoffice@kindadusty.co.uk
 and request for your tickets to be re-sent.
Access tickets are either shown on a seating chart or as a ticket option when booking (subject to availability). Access seats are not just for wheelchair users and can be booked by anyone who meets the criteria outlined on our booking pages. We have a generous allocation of Access and Carer seats for each show, but when these are gone, no further tickets in this category will be released.
As per our booking terms and conditions, we do not offer refunds or exchanges under any circumstances. Ticket holders are welcome to pass or sell on their tickets  privately. We also do not hold waiting lists and can not sell on tickets for you.
Our shows are recommended for children aged 10+ but younger children are permitted at their parents discretion. All attendees must purchase a full priced ticket, regardless of age.
We do not generally confirm any artists before a show. We have built an outstanding reputation in producing first class shows with a large range of incredible musicians and world class vocalists, so we can promise you a great night that you will not regret booking tickets for!
All of our venues are fully accessible but we do ask that if you have access requirements, to check the venue website before attending the show, which will also outline the nearest disabled parking facilities.
Some of our shows are general admission seating, which means that seats will be allocated on the night within the section that you have booked. Your party will be sat together, but seating is allocated on a first come first served bases. We advise for large groups to arrive early to avoid being separated.