Queen by Candlelight at Assembly Hall, Worthing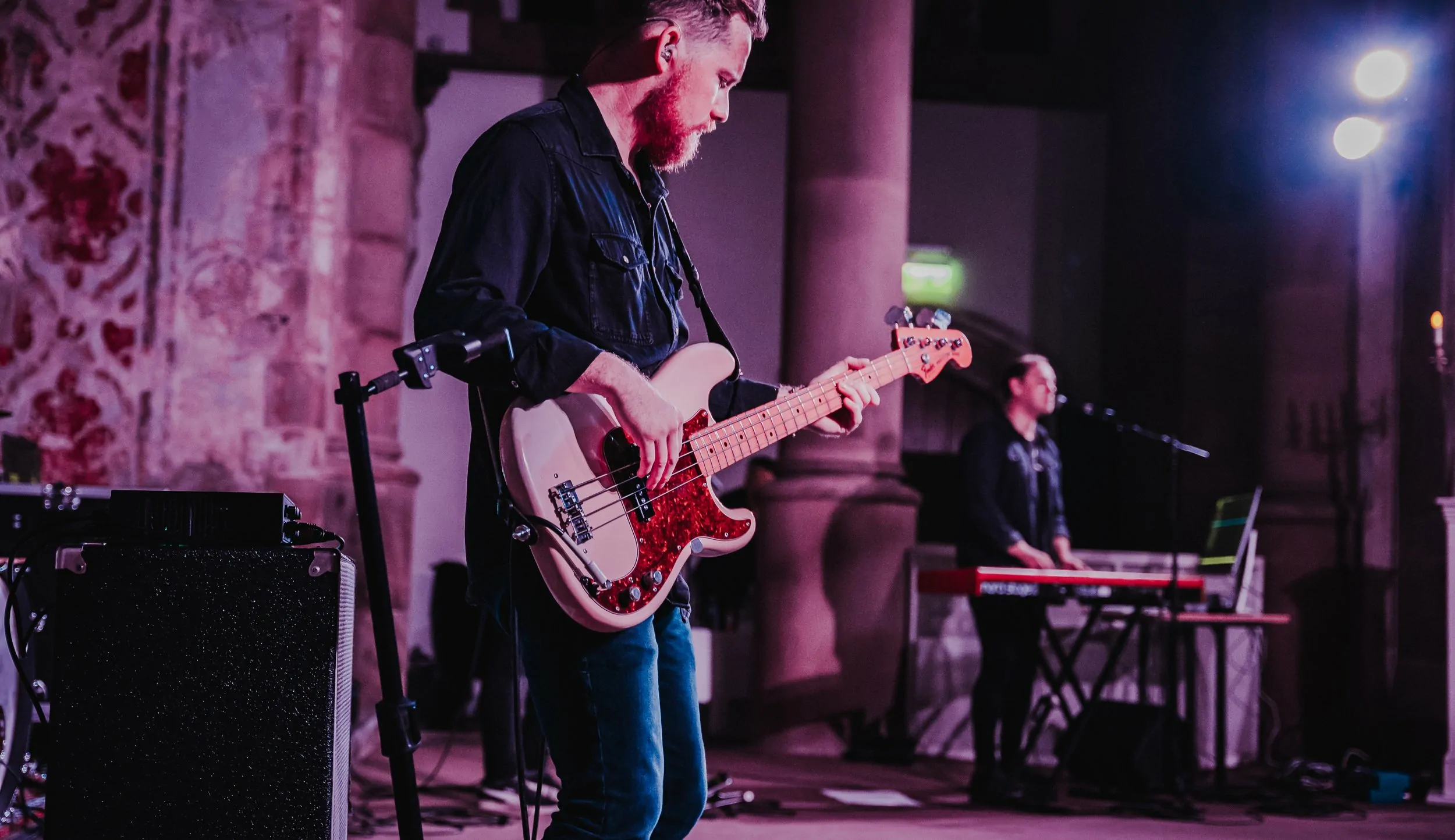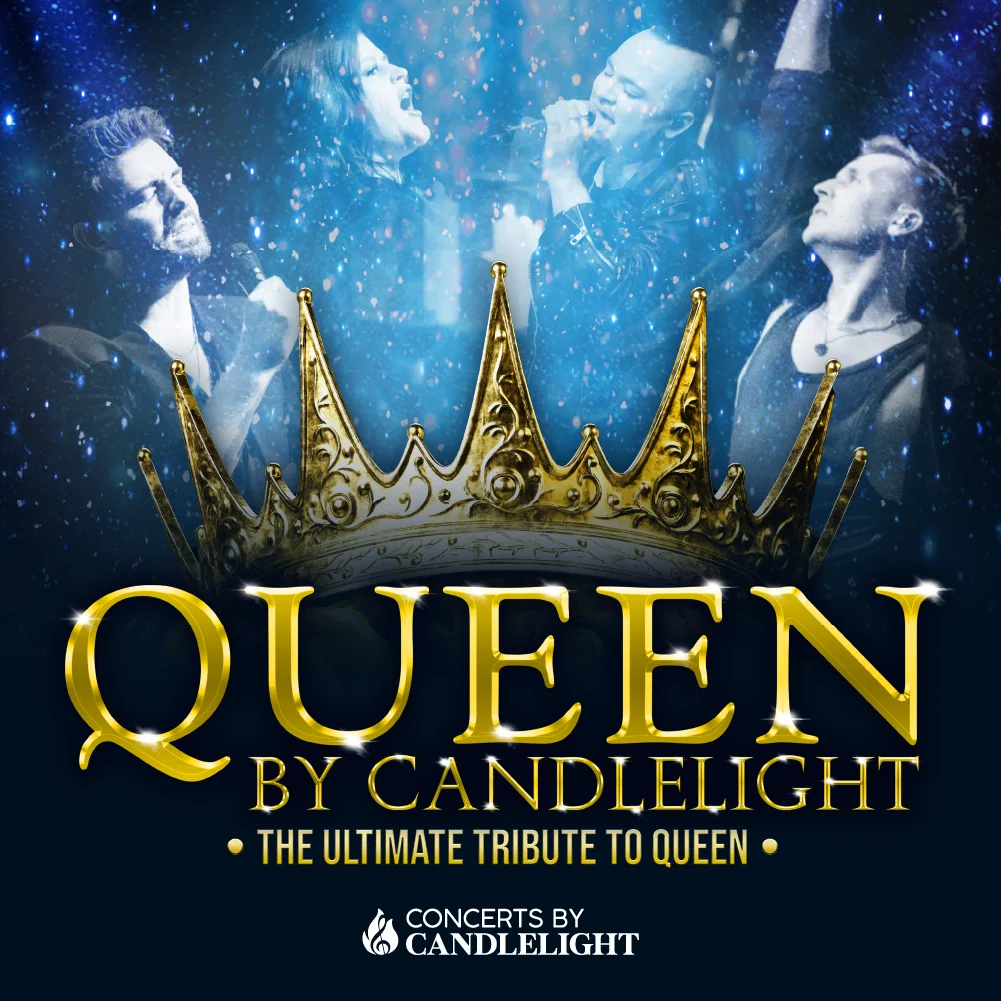 Featuring a live cast of West End singers, accompanied by an incredible live rock band.
The concert will feature some of the most iconic songs of all time including Bohemian Rhapsody, It's a Kind of Magic, We Are The Champions, Who Wants to Live Forever and many more!!
The Show Must Go On! Come and enjoy this unforgettable experience guaranteed to ROCK YOU!
Book now