Queen by Candlelight at Ulster Hall, Belfast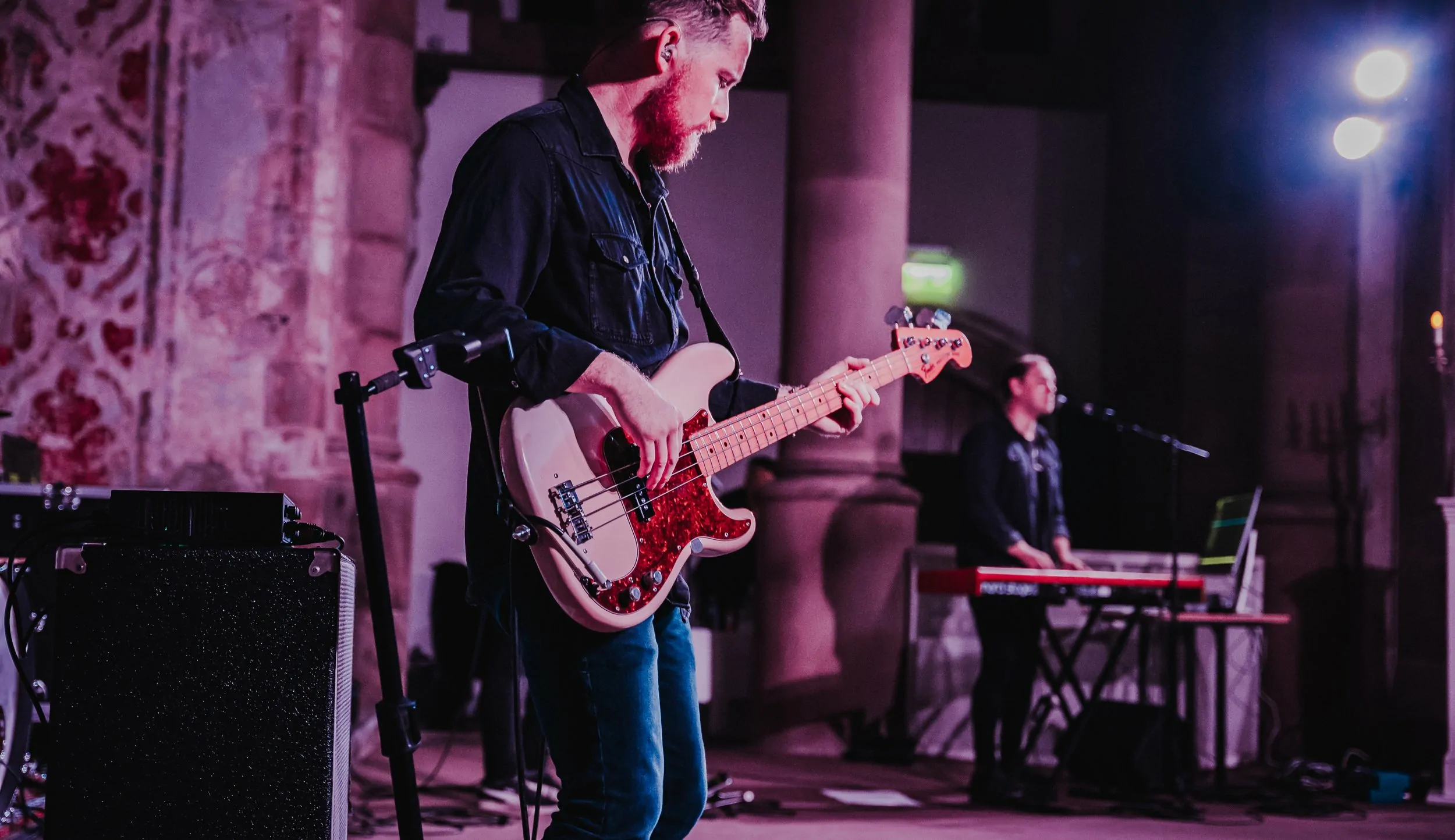 Enjoy the incredible music of Queen by Candlelight at the Ulster Hall on 28 and 29 November 2023!
Join us for an incredible night of Queen Anthems, performed at the beautiful Ulster Hall by candlelight.
Featuring a live cast of West End singers, accompanied by an incredible live rock band.
Experience Queen as you have never heard them before.
The concert will feature some of the most iconic songs of all time including Bohemian Rhapsody, It's a Kind of Magic, We Are The Champions, and many more!!
The Show Must Go On! So join us for this unforgettable experience guaranteed to ROCK YOU!